Year-long Writer's Block!
I may have finally overcome this years long writer's block. I picked one out of five stories started and went from prologue to Chapter 7 last weekend. Yesterday afternoon I wrote one more chapter. I hope this holds after the work on my house is finished, IF it ever is. I am trying hard to be patient and leave it in God's Hands.  That isn't easy, with furniture everywhere except where it is supposed to be. Can't clean. Can't watch TV so I am using my time away from my job to rest and work. Pray with me that this guy starts to take seriously the job he should have already completed, do it right and get it done. Until then (and after I hope) there is Journey of Faith (my work in progress.)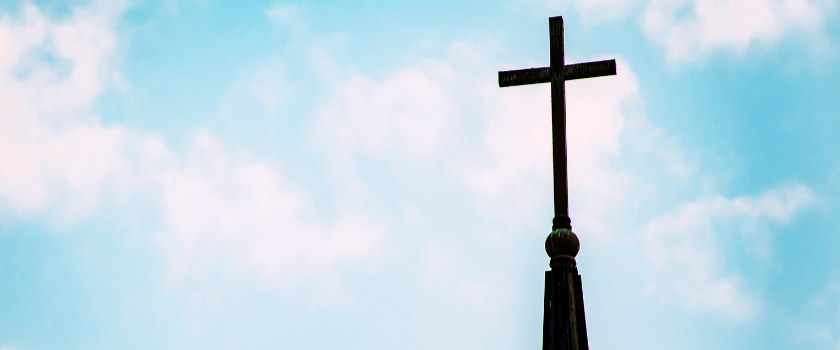 I was in West Monroe back in June.  One morning was spent chilling in my comfy recliner and getting the day sorted out in my mind. That day, I had trouble getting my WiFi going. I want to write some, but I must have WiFi access.  The writer's block lead to the year-long dry spell.  It is time to end the writer's drought!